Committed to providing the highest level of data protection with a personalized approach.
VaultTek is a division of Millennium Information Tek (MIT), a Georgia-based company providing systems and embedded staffing to the security-sensitive courts sector. Through this work, we've built a proven data protection system specifically for the unique challenges of backing up critical, confidential data.
As unexpected threats continue to rise, protecting and securing the records that define our lives has never been more important. At VaultTek, we set out to change data protection services by offering the highest standard of vault-tight protection with a personalized approach that empowers you with confidence so you can focus on those you serve. We believe your level of commitment to record protection should be matched by your data protection partner.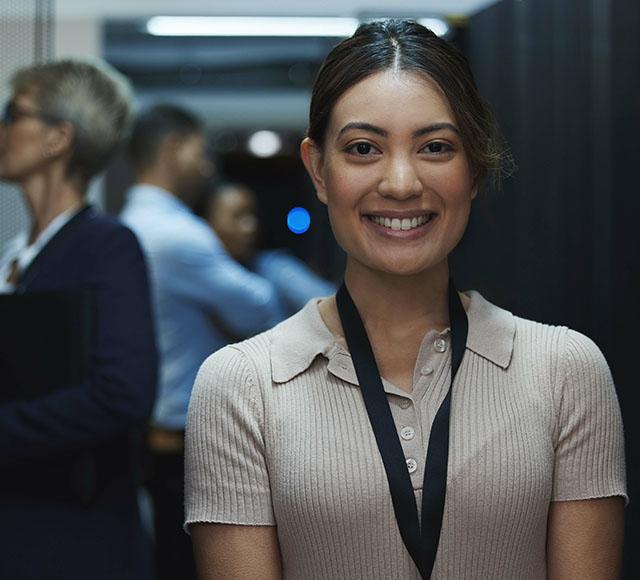 Data Protection
That's Personal

:
Proactive partners in your disaster planning efforts
Expert guidance to help you make the best decisions for your needs
Tools to make your data protection easier and accessible
Individual support by entrusted experts that you will know by name
Proactive and live monitoring of files, systems, and backups
Ongoing and immediate personal response if backup issues occur
Accessible personal support by experts for recovery assistance and peace of mind
Empowering your confidence with resources that make complex technology obtainable
Systems monitoring to assure systems and products improve your experience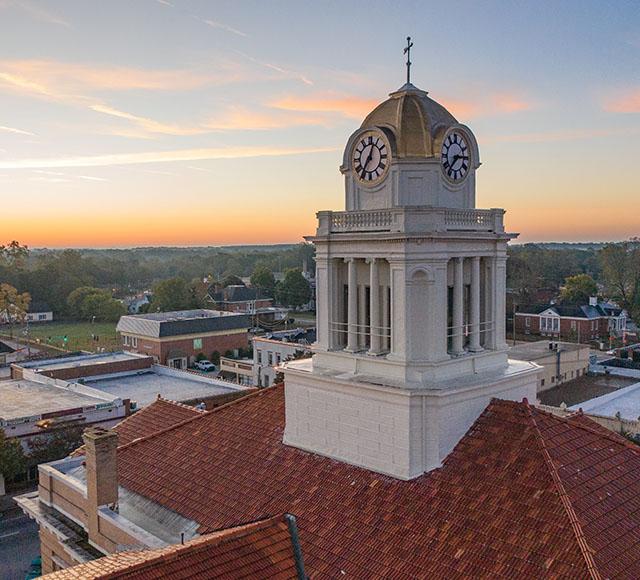 Data Protection
That's Proven

:
Triple-redundant system stores backup files at three unique locations
Proprietary technology with highest level of security encryption
All storage vaults are U.S.-based
Data is encrypted during transmittal and storage
Daily monitoring to assure backup was completed successfully
System developed for unique challenges of securing public-sector records
Accessibility on-site for quicker recovery should the worst occur