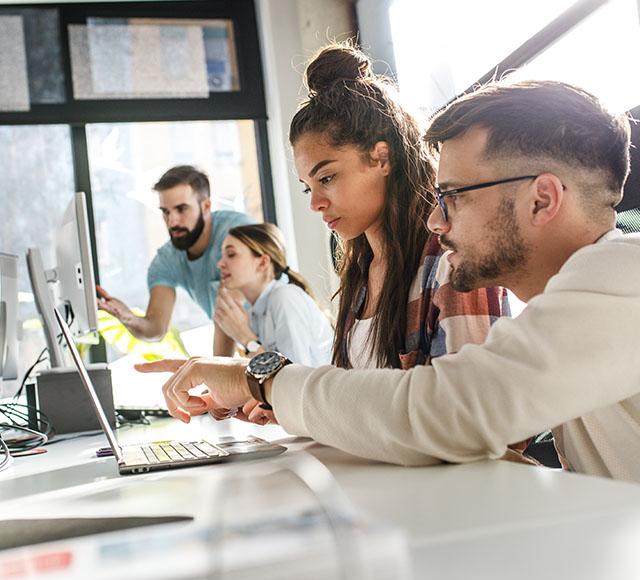 VaultTek Online Dashboard
Our goal is to deliver the best technology solution while giving you utmost access to personal service and empowering tools for your data protection management.
VaultTek Online Dashboard keeps you personally connected to your records vault for:
Account access
Storage details
Content browsing
User management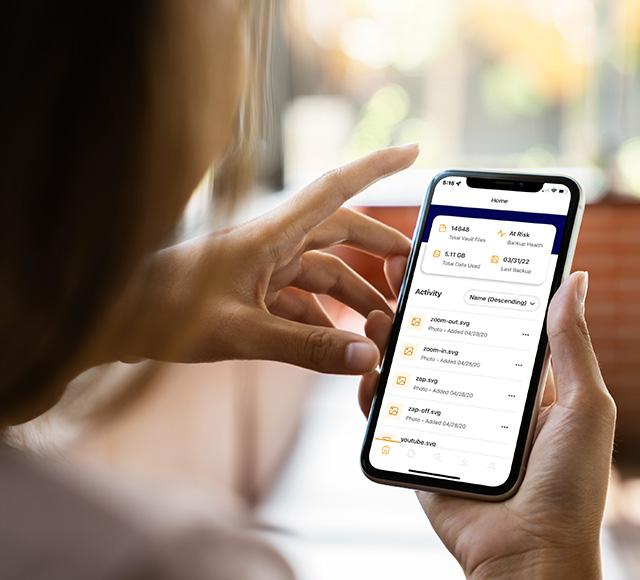 VaultTek Mobile
Just as you can't plan for disasters, you may not be at your desk when you need to access your vault online. VaultTek Mobile empowers you with the freedom to access your vault anywhere, any time.
Key features include:
View current backup status at-a-glance
Monitor recent activity
Review and download custom reports
Securely access vault statistics and content
Search and retrieve files with ease
Filter through folders to locate specific file types
View, print, or download records on demand
Easily share information with others
Conveniently contact customer support
Receive notifications regarding backup success
VaultTek Mobile can be downloaded from the Apple Store or Google Play Store.
With VaultTek's triple-redundant backup system, dedicated experts who monitor your critical data, and accessible management tools, we empower our clients to safeguard records worth keeping and help you prepare for the unexpected.
Talk to us